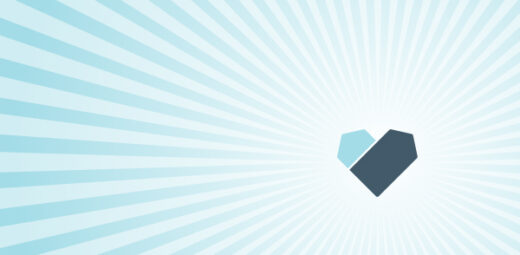 Mar 27

Connie Rule named Chief of Strategic Partnerships
Mercy Housing is excited to announce that Connie Rule has been named Chief of Strategic Partnerships. Connie will be responsible for developing and executing a highly strategic, innovative, and collaborative plan to identify and engage individuals, foundations, corporations, and other mission-aligned organizations in support of Mercy Housing's mission to create vibrant, healthy communities by developing and operating quality, affordable, service-enriched housing.
"Connie excels at building relationships that lead to mutually beneficial partnerships. I am excited to work with her as the newest member of the Executive Leadership Team," said Ismael Guerrero, President and CEO of Mercy Housing. "This new role is an integral part of building a financially resilient organization that supports our strategic priorities of delivering unified, resident-centered services and expanding affordable housing opportunities for all."
Connie joined Mercy Housing in 2018 as the Senior Vice President of National Philanthropy. As Chief of Strategic Partnerships, Connie will continue to lead national philanthropy and strategic support of Mercy Housing's regional philanthropy teams.
Prior to joining Mercy Housing, Connie was the Executive Director for the Boys & Girls Clubs of Colorado. Connie brings past philanthropy and leadership experience from Outward Bound, the Humane Society, and The Spirituals Project at the University of Denver.
Stay Up To Date
Get news on Mercy Housing and inspiring stories of change delivered to your inbox.